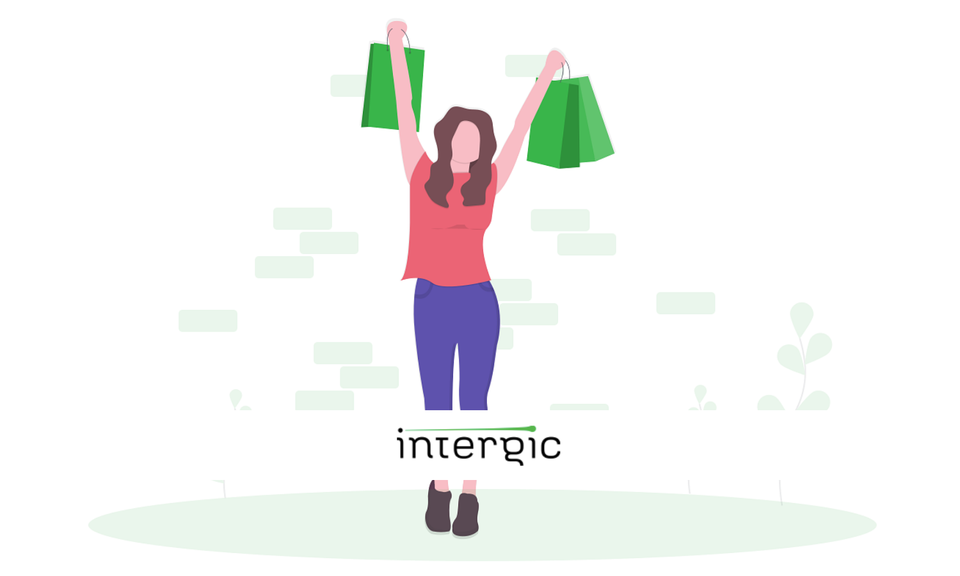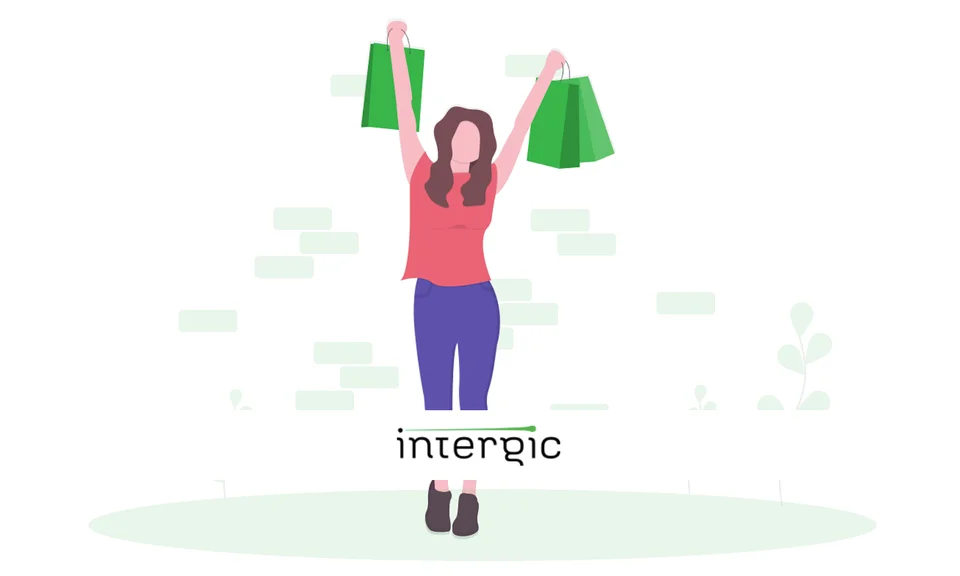 This question can be seen both as a provocation and as ascertainment. If once the card was considered as the leading payment method after cash, today the environment is changing constantly every day. 
Even big companies, such as Mastercard, are embracing this trend. Recently the companies decided to make a little but strong adjustment on his logo.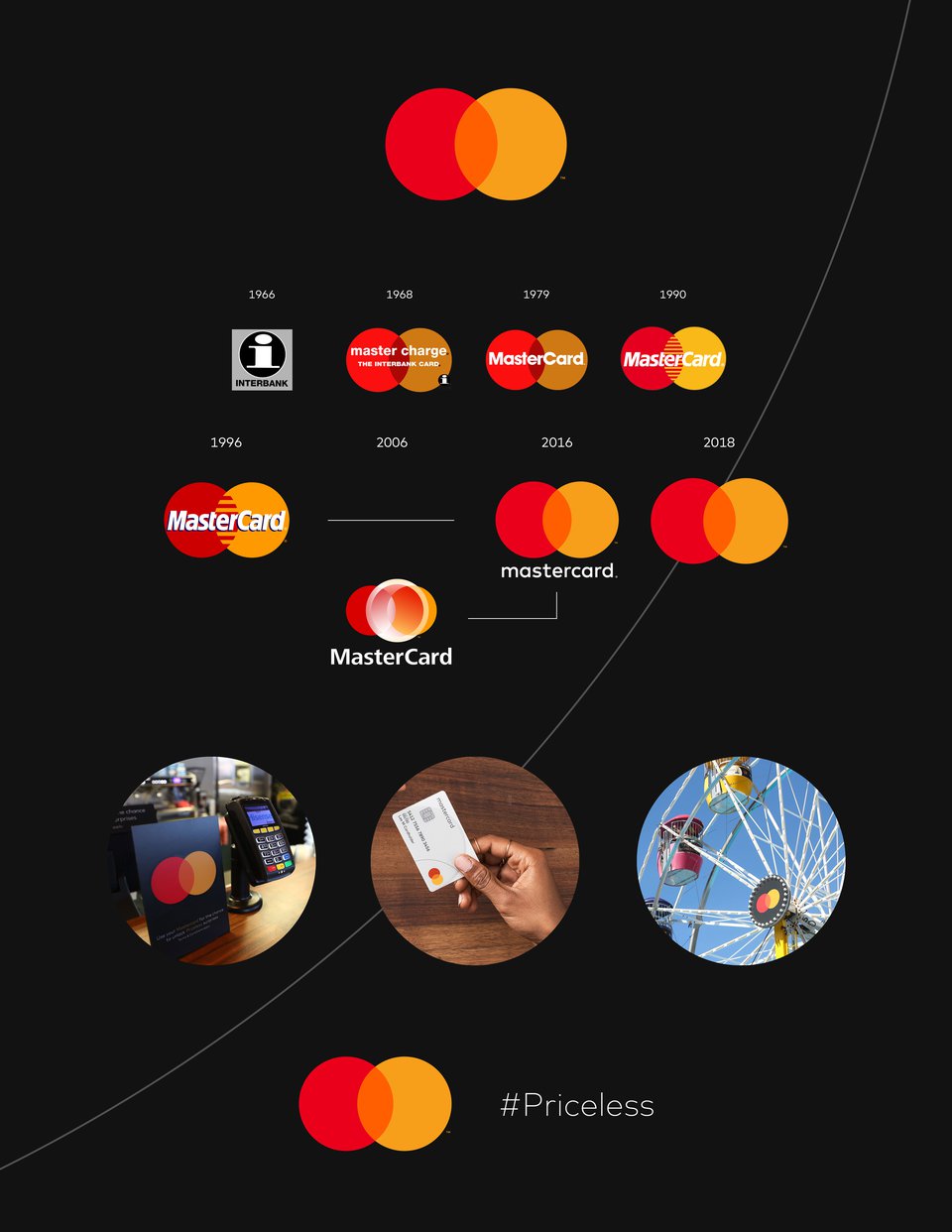 The Story of the rebranding of Mastercard (credits Mastercard)
As you can see from the image, the name "Mastercard" has been removed from the logo. Following the example of two iconic brands such as Apple or Nike, Mastercard wants to be acknowledged not only as a payment method circuit related to the "card" but as a strong fintech company, who is ready to embrace the change on the payment sector.
Which are the factors that are affecting credit card usage?
First of all, we can start from a generational point of view: Millennials are becoming the most influential group in framing the modern world. Due to the uncertainty regarding their future, they don't like the idea to be in debt with any bank or financial institutions. Neobanks such as N26, Revolut, Starling Bank (and the list goes on and on) see this unwillingness to be in debt as an opportunity: in fact, when opening an account with them, they offered a debit card or prepaid card instead of a credit card linked to their bank account. 
In the European Union, the growing supply of debit card has been confirmed by the numbers. Across European Union, more than 50 billion debit card transactions took place: specifically, United Kingdom leads the way with 17 billion debit transactions (probably lead by all the issued debit card developed by challengers banks such as Starling bank and Atom Bank); the next leading countries are France and the Netherlands, respectively with 8.3 billion and 4.1 billion transactions; in our country, Italy, nearly 2 billion transactions were taken by debit card, showing how Italian population probably still rely a lot on cash when moment of payment comes.  
The ability of consumers to get credit from banking or financial institutions is affecting negatively the number of issued credit cards. Since the '08 financial crisis, banks have been more reluctant to issue credit to their clients: scoring the ability of the client to give back his credit has become the main focus. So, due to the length of these procedures, customers tend to request less likely credit. 
The weird fact is that, even though the financial crisis basically started from the United States, the US market of credit cards is still growing: at the end of 2017, there were 364 million open credit card accounts. According to the US Census Bureau, about 189 American adults hold at least one credit card.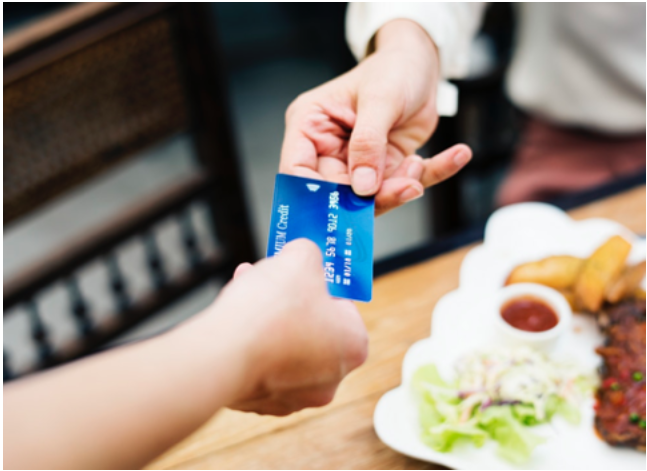 Americans do love purchase by their credit card
Indeed, the total amount of credit card debt in the United States exceeded $1 trillion at the start of 2017.
Another factor that we should consider is technology. Since the beginning of '00, technology is affecting our lives in so many different ways. In fact, we are living a mobile-friendly society, where you can leave your home without your wallet but not without your smartphone.
Both tech incumbents (such as Google and Apple) and fintech startups have been exploiting this new mobile environment by bringing brand new solutions in the field of payment. 
With Google Pay, Apple Pay and Samsung Pay, those incumbents (and probably Huawei will join them soon), have built their mobile wallet payment solution capitalizing on the dominance that they do have on the smartphone sector (more than 75% of the smartphone in the world run with Android OS as a software). 
However, it is possible that those companies followed the leading way of Chinese tech giants Alibaba and Tencent.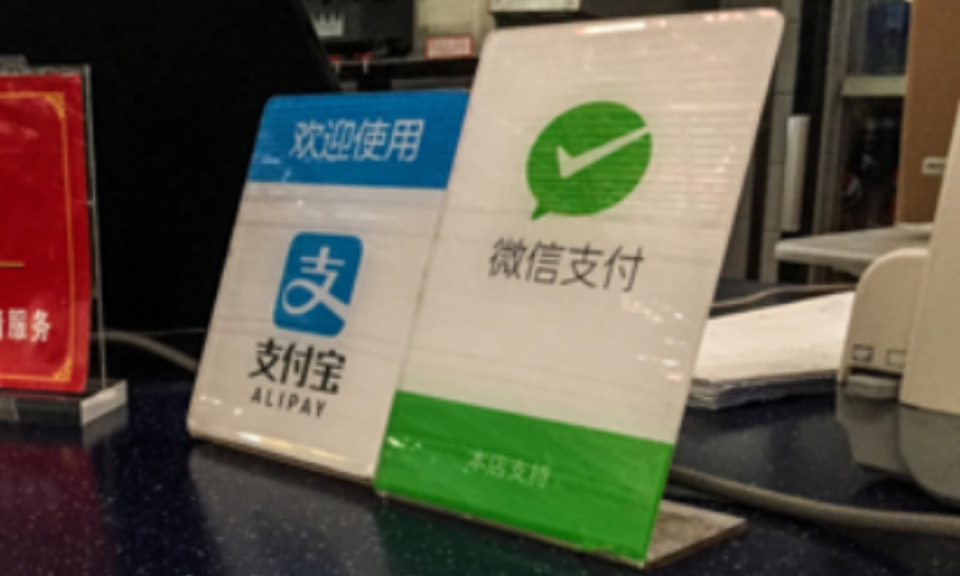 With respectively the 53% and 40%, Alipay and WeChat Pay are the leading mobile payment methods in China. China is on the path of becoming a truly cashless society solely rely on mobile payment instead of using any credit or debit card.  

Where is Apple Pay? 
Apple Pay has 127 million users worldwide, way less compared to the 1.7 billion users of Alipay and WeChat Pay both combined in China.
Honourable mention regarding mobile payment goes to all the other solutions developed by western countries. We can mention mobile payment app such as Satispay and Bill in Italy; Twint in Switzerland; Bluecode in Germany and Switzerland; Venmo in the US and list could go on and on. By allowing people on relying only on their smartphone, all these apps are shaping the payment experience of the customers in a seamless and smooth way. 
Another relevant field worth a talk regarding credit card payment is the eCommerce sector. 
Credit cards have widely been acknowledged as the most common payment for eCommerce. However, this situation differs depending on the country in which the eCommerce is based: there are some European countries where alternative payment such as online banking, e-payment and invoice based solution are the leading payment methods for eCommerce. Among these countries we can mention: Netherlands (71% are made by bank transfer); Germany (51% payments made by bank transfer); Poland 51% payments made by bank transfer). (Source PPRO Payment Report EU).
Among the e-wallet payment method, Paypal is widely recognized as the market leader, especially in the western countries. This cannot be said for China: in the biggest eCommerce market of the world, Paypal has been preferred by the two local e-wallet payment solution: yes, still Alipay and WeChat Pay. Both of them share the 60% of payment transactions. (Source: Global Payments Report, Worldpay).
Since the debut o the first Diners club card in the US, around the mid-'50s, a lot has changed. When it comes to payment, we moved from relying on the physical card to relying on our smartphone. Globalization has had and still have a strong influence on this trend: in fact, if once, we were looking at the US as a model for new technologies and solution, today every country has something to bring to the table, with China as a new leader in the mobile payment sector. 
Moreover, the unwillingness by Millenials to be in debt with any bank or financial institution is setting a new trend where traditional banks are losing most of their power in the new technology-driven economy.
How will this go on? In the near future credit card will be totally replaced by smartphone? Will tech society leading the next payment revolution?