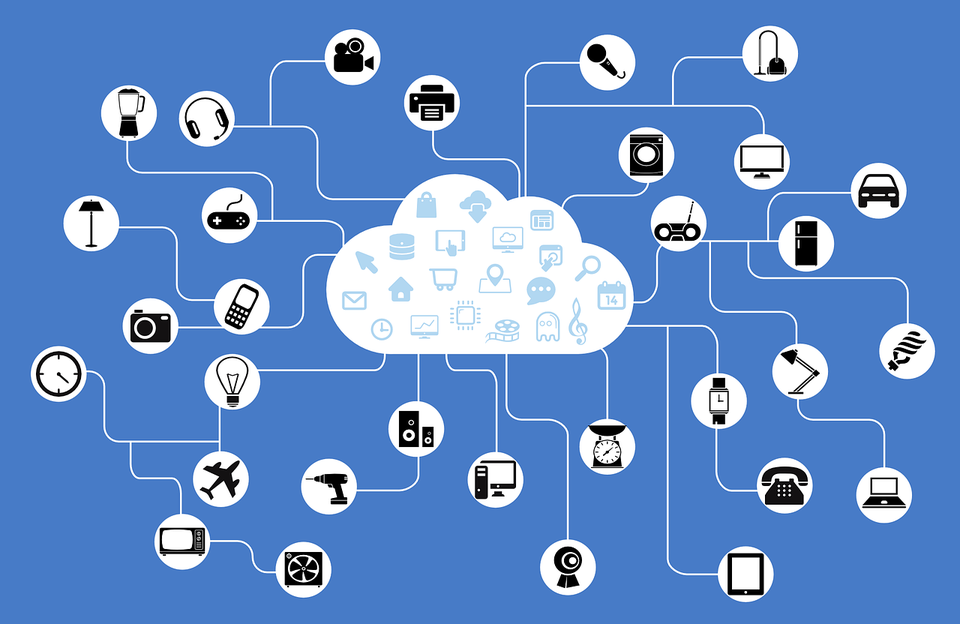 InsurTech is on everyone's lips in the insurance world right now. Well, almost everyone's. There are many in the industry for whom the word remains tendentious and 'techie'. Insurance is certainly still a very traditional industry and eternally resistant to change, the world over.
I was struck forcibly by this contrast at two separate (and well-known) conferences here in London earlier this year.
One is a regular forum for InsurTech where start-ups come to pitch their products and services to an audience made up mainly of London insurance market underwriters, brokers, managers, plus investors, lawyers, accountants - and the odd management consultant, too. Its successful growth after two years attests the great interest and thirst for new and better ways to doing insurance.
By contrast, at another conference, whose title also contains the word 'Tech' and one which has been held for many years, I found many traditional software vendors and market participants expressing some cynicism about the whole notion of InsurTech. Many were quite forceful in their view that InsurTech was just more hype, or the 'next big thing'. "Remember the iPad, Big Data, or the Cloud" they exclaimed "or even Apps! Hype, I tell you, hype! IT is still IT."
To be fair, though, the conference programme at this event also covered every aspect of the InsurTech ecosystem, with excellent presentations forcefully making the point that the insurance industry – and particularly the traditional London insurance market - must embrace InsurTech if it wants to survive and prosper.
InsurTech is not going to go away and is growing into a significant sector in its own right.
According to the latest figures from Willis Towers Watson, in Q1 2017 alone, there has been further investment of US$ 283 million, an increase of 4% on Q4 2016. Although that's down 64% on Q1 2016, this is not a sign of shrinkage, but of a growth seasonality as start-ups pass through various stages in their maturation process.
From a broader perspective, investment in InsurTech was an estimated US$ 1.7 billion in 2016 – only a small part of the overall FinTech investment of US$ 24 billion for that year certainly - but one that is nevertheless destined to grow as a percentage of the entire market, due to the importance and relative size of insurance, with its large customer base in personal and small commercial lines.
The figures make it clear that, despite the zigzagging pattern on the charts, the trend is very clearly upwards. A growing wall of money is flowing into InsurTech from many sources and providers. VCs, investors, experts, startups and influencers globally are active in InsurTech.
Blogs and social media feeds numbering in the thousands daily demonstrate that there is a large body of people who have a clear idea of what InsurTech is and what it is for – and want to play a part in it.
As ever, in the initial stages of technological development, terminology is imperfect at describing something so emergent. There are inevitably variations of the neologism: some prefer to use the term InsTech, others InsureTech, or maybe 'disruptive digitalisation'. Others speak of 'upending the insurance paradigm'. But this is just splitting hairs. So, let's not get stressed about it too much. In substance, everyone (more or less), means the same thing.
For the purposes of this blog, I would like to keep it simple (for future analysis and discussion) and lay out the landscape of InsurTech by looking at the origin of the word (just for the record); and its rough working definition as commonly used by those in the sector.
Origins of the word InsurTech
Reading around the subject I couldn't find any particular place and time where the word 'InsurTech' was coined. And, of course, as above, there are still several variants in circulation.
Obviously, it comes from amalgamating 'Insurance' and 'technology' in the same way that 'FinTech' is derived from 'Financial' and 'Technology'.
So far, so simple.
Two useful definitions (there are many out there) come from PWC and McKinsey
'The insurance-specific branch of FinTech, InsurTech, is emerging as a game-changing opportunity for insurers to innovate, improve the relevance of their offerings, and grow.' PWC
'InsurTechs" are technology-led companies that enter the insurance sector, taking advantage of new technologies to provide coverage to a more digitally savvy customer base.' McKinsey
InsurTech describes, in these definitions, both a sector and the firms operating within that sector.
However, perhaps "What is InsurTech?" is the wrong question anyway. A more helpful one might be: "Why is InsurTech? What is its purpose?"
The best way to answer these questions is probably to view InsurTech through the prism of FinTech and regard it as a branch of it in the same way as other emerging 'techs' such as RegTech, LegTech, and WealthTech.
A definition of FinTech
Fintech is itself a fuzzy, imprecise term that blurs the distinction between finance and technology. Its definition is wide, but for practical purposes it describes the 'evolving intersection of financial services and technology'. The term can refer to start-ups, technology companies, or even legacy providers, according to PWC.
Here, describing its typical features throws more light on what it is:
Technological 'paradigm shift' and qualitative step-change from previous technology advances involving evolutionary and revolutionary development, including the API and open architecture, IoT, blockchain, bitcoin, machine learning, automation, and artificial intelligence. Key to this change is the growing 'information economy' where data is now the most valuable commodity. 
Transformation of finance industry structure to a dynamic and unpredictable model, key features of which are:
Emergence of relatively small, agile, entrepreneurial disruptors: these are fast-moving companies, often startups, focuse on a particular innovative technology or process globally, but in major hubs such as London, Singapore, New York, Paris,  Berlin, Barcelona and Milan. 
Significant growth into sector by the large tech companies e.g. Google, Amazon, Apple, that are already active in the financial services space, but not exclusively.
Growing number of firms providing infrastructure or technology that facilitates financial services transactions
Challenge to the 'old model' of the traditional incumbent banks, in which personal - and small business customers - have gradually lost trust since the 2008 crash
Exponential proliferation and increasing differentiation of services and products to serve every possible niche of entire finance value chain
Customer demand for convenience and transparency, speed of delivery online through mobile channels (mainly)
Banks and startup competing but also often collaborating to transform the entire banking and finance model for the benefit of all stakeholders (including the compliance teams and regulators - hence RegTech)
This model can, and has been, directly applied to the insurance market, initially as a spin-off, and now it looks like becoming just as momentous a change for the insurers as for the banks.