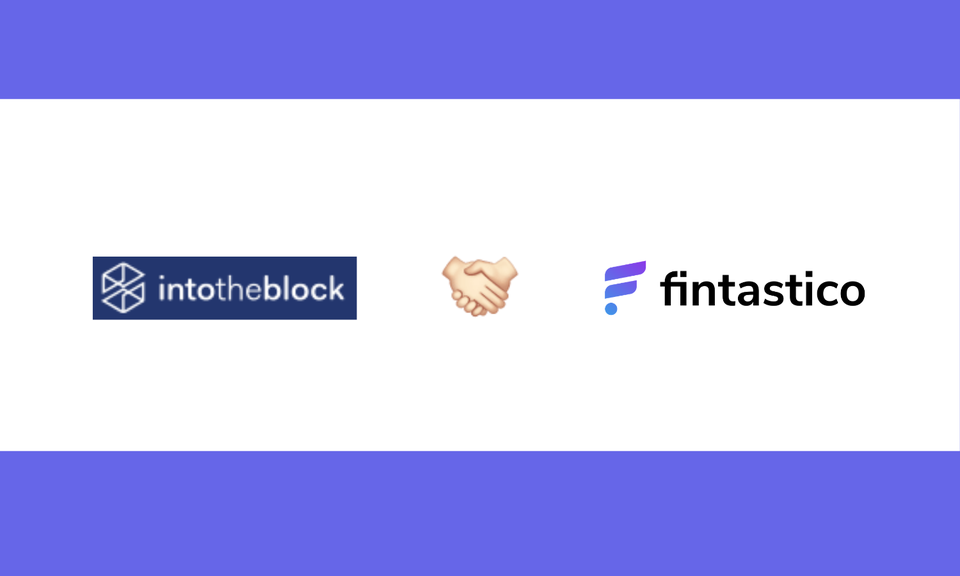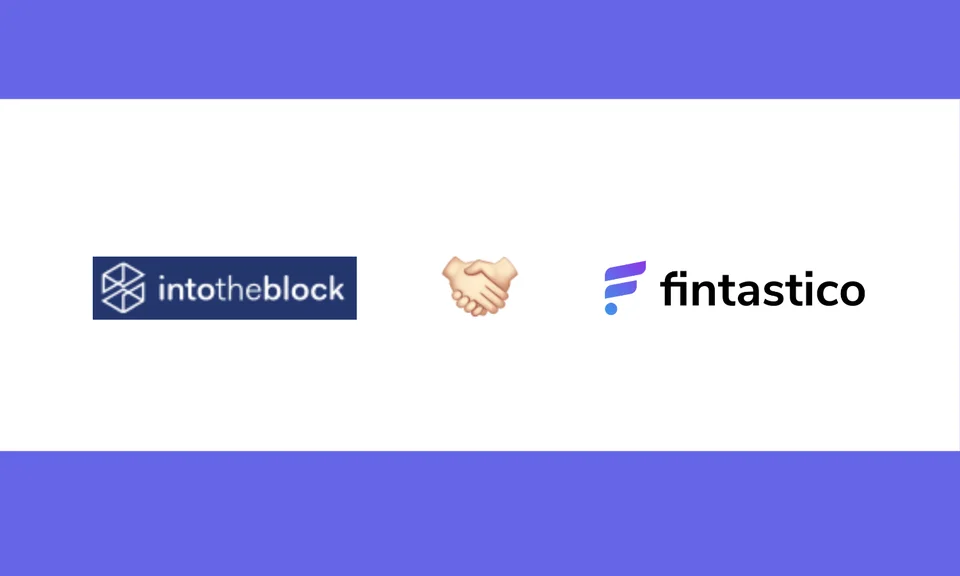 IntoTheBlock is an intelligence company that leverages machine learning and advanced statistics to extract intelligent signals tailored to crypto-assets. It was established in late 2018, with the idea that since cryptocurrencies are a new asset class, they deserve their own indicators.
Given the inherent properties of blockchains, including transparency and security, they provide a huge amount of information that we interpret and translate to create human relatable indicators. IntoTheBlock provides: directional price predictions, more than +70 indicators (comprising financial, network and social stats), DeFi insights, and also Capital Market insights, where we compare the movements of traditional assets with the main cryptocurrencies.
Our product has been validated by some of the top companies in crypto, that already feature our tools directly in their platforms: including exchanges like Binance and Bitstamp, wallets like Bitcoin.com, and Change App; and other data platforms such as CoinMarketCap, Coingecko and many more.
The partnership with Fintastico will be a concrete help to raise awareness with regard to blockchain intelligence and the amount of data insights that cryptocurrency users can take advantage of in order to make better decisions. As part of our partnership, we will be publishing content that will explain how our indicators can be interpreted and used as proxies by users, to have a much deeper understanding of the underlying context and evolution of the crypto ecosystem - both from a technical, financial, and social point of view.
We believe that the importance of blockchain and cryptocurrencies intelligence is increasingly important to create a level-playing-field where users have all sorts of information at their disposal. Too often, cryptocurrency users suffer from a lack of technological skills or information asymmetry. Our objective is to provide anyone with data insights that empower them to step up their understanding and management of crypto-assets.
"We are extremely happy to have become Fintech ambassadors for Fintastico, with whom we share the same drive for technology and the same vision. The strategic partnership will help IntoTheBlock establish itself in the Italian (and European) ecosystem, while providing our education tools to many cryptocurrency users - says Jesus Rodriguez, CEO of IntoTheBlock. Our mission is to provide human relatable signals that can be easily interpreted and can help cryptocurrency users to take more educated decisions. Given the recent skyrocketing growth of the cryptocurrency markets, many new users have entered the market and as such require adequate tools to educate and guide them, by providing a full picture of the context, as well as the financial and technological ongoing of the single cryptocurrencies as well as the whole ecosystem".
"Whenever I hear about cryptocurrencies as something to be avoided, or worse to be banned, I think of what is often said about derivatives, which are often portrayed as tools created for the sole purpose of fooling someone - says Fabio Marras, CEO of Fintastico. The truth is that they are "tools", and they can create or solve problems, it depends on how they are used. Cryptocurrencies are very powerful tools, which if used improperly can do damage. The collaboration with IntoTheBlock was born with the intention of creating greater awareness around the crypto world, on how to seize the opportunities that cryptocurrenices offer, but also on how to defend against the risks they can hide".