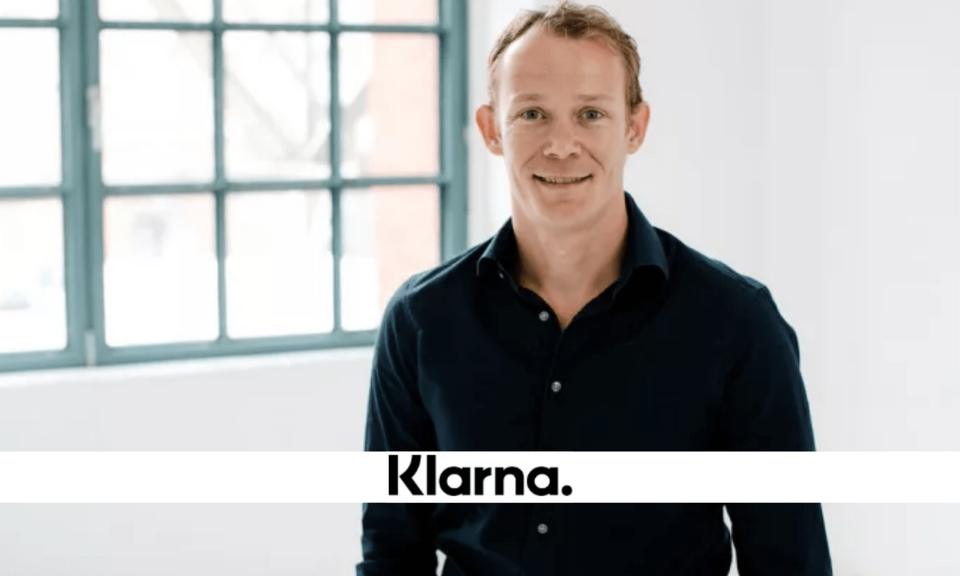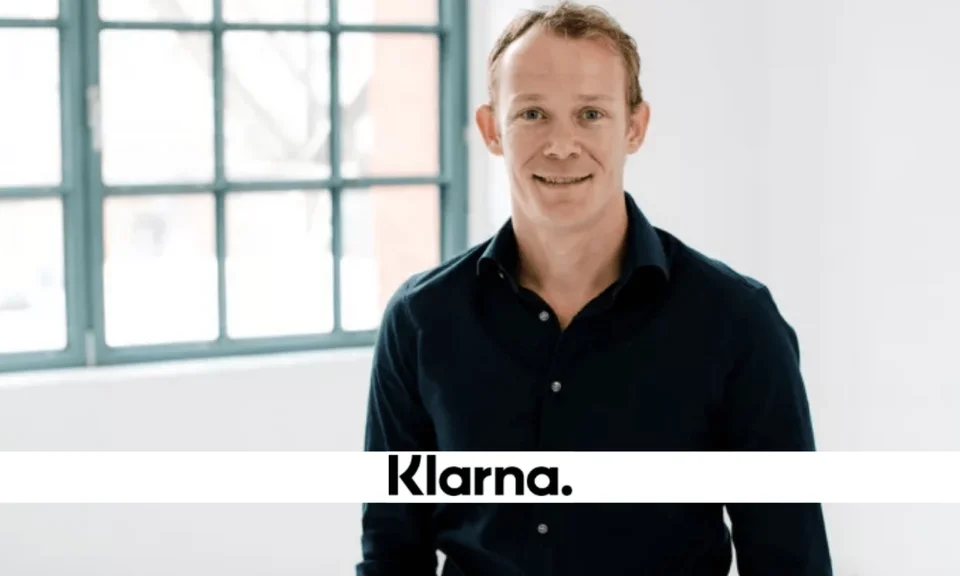 Given the enormous success that Klarna has been recording in these last few years, with amazing numbers in terms of merchants and active users (170.000 and 70 milions respectively), Intergic Fintech has decided to go directly to the source interviewing Robert Bueninck, General Manager for DACH and responsible for Klarna's development in the Italian market, aimed to understand more about present and future of the Swedish company, the most evaluated fintech unicorn in Europe with a value of 5,5 billions.
How are the solutions offered by Klarna different?
Klarna provides merchants with a flexible range of preferred payment alternatives that enable consumers to easily and securely pay when and how they want — online and in-store. With no need for card details or personal information, we take the hassle out of payment.
With 'Pay 30 days later', shoppers can "try before they buy". They then have either 14 or 30 days to pay for their goods (depending on the merchant) after their items have been delivered, with no interest or fees – ever - or they can return the items if they're not what they expected. The merchant, however, is paid immediately.
Our 'instalments' product means shoppers can split the cost of their purchase into 3 equal monthly instalments, again with no interest or fees ever. The first payment is made at point of purchase via either a debit or credit card, with the second and third taken on days 30 and 60, respectively.
Finally, we also offer a traditional regulated credit product — 'financing' — for the purchase of higher-ticket items in payment plans of 6-36 months with variable interest rates.
How is Klarna performing? Which new big global brands started recently to integrate Klarna as payment method?
Hailed as Europe's most valuable private fintech and one of the largest private fintechs globally following a $5.5 billion valuation earlier this summer, Klarna is showing no signs of slowing down. We are active in 17 countries and have seen a surge in the number of retailers interested in offering our services. In fact, we're now powering over 170,000 brands globally: Luxottica, Calzedonia, Alitalia, H&M, ASOS, Peloton, Abercrombie & Fitch, Michael Kors, Gymshark, Samsung, Topshop and Agent Provocateur, to name but a few.
Which factors are responsible for your success in your biggest markets, DACH and Nordics?
It's simple: we have disrupted the world of ecommerce by shaking up the traditional payments process. We have no redirects (allowing retailers to maintain their own look and feel throughout the checkout process), a straightforward application process and real-time decisioning — which means our innovative payment methods are easier and more accessible to shoppers.
From a retailer perspective, our solutions also support cross-border commerce – making it easy for online retailers to expand into new markets. Take our most popular product, 'Pay later in 30 days'; the benefits of retailers incorporating this into their checkout have been clear to see. Customers have a 20% higher purchase frequency than non-pay later customers and, on average, there is an 8% increase on pay later sales conversions vs card transactions. In addition to this, the cost of items per basket is 22% higher on Pay later orders compared to non-Pay later orders and there is a 15% increase in basket value vs non Pay later purchases.
Do you think that Klarna's payment options will resonate with shoppers in other markets?
Definitely. We've already seen a huge appetite for our products in countries we currently operate, including the US and UK.
In the UK, for instance, we've seen a rising number of retailers adopting our solutions in the last year — including In The Style, Swoon and iSmash — in response to demand. Consumer desire for flexible payments is also clearly reflected in our data — which highlights that Klarna surpassed 3 million active UK users and over 12 million transactions in the past 12 months. Meanwhile, in-store volumes grew over 300% in the first six months of 2019.
We fully expect these results to be mirrored in any new markets we enter going forward. After all, payment options like ours enable a smooth and flexible buying experience for shoppers, which can be tailored to fit around their busy lives. This puts them in control over how and when they want to pay by making it easy for them to manage their cash-flow. This is something that has universal appeal and will always be valued.
What about an expansion into the Italian market? Which verticals could be strategic for Klarna in Italy?
We're constantly looking at opportunities to expand the number of markets we operate in — with the ultimate aim of helping retailers across the globe make payments smooth.
As the third largest economy in Europe, it's no surprise that Italy is an exciting market for us. Ecommerce in Italy is developing rapidly and has registered annual two-digit growth over the past six years, with the country poised to continue its upward trend in the next few years. We're particularly interested in exploring partnerships in the fashion, beauty and home verticals as a first step with the aim of expanding from there, so watch this space!
Everybody knows that you have a different approach compared to other banks and players. Do you think that these activities make Klarna so successful?
Anyone who knows Klarna knows we like to do things differently, and this is not limited to our partnership with Snoop Dogg e Shop Like A Queen. We're shaping the future of retail worldwide — allowing retailers to meet changing consumer demand and putting financial choice and control in the hands of shoppers. With over 14 years' experience, we've led the market in establishing an entirely new payment category that has proved hugely popular with today's smart consumers looking for better ways to pay.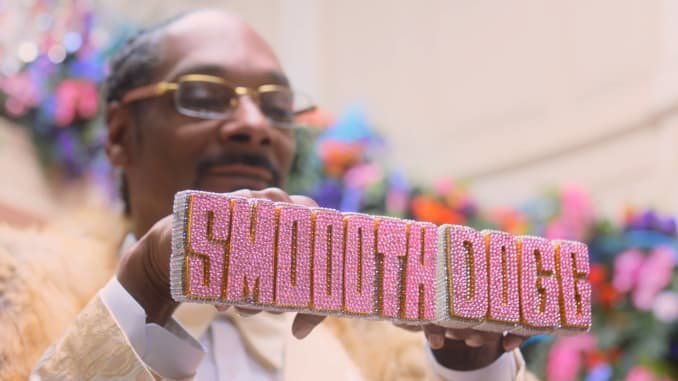 But while we believe payments should be smoooth, we also believe the overall shopping experience should be inspiring, so consumers can put together creative looks that are fun and affordable. Another key focus for us is working together with our retail partners across the globe to provide them with a point of differentiation — no matter which vertical they operate in — in an ever-competitive landscape.
All these things combined are what place us firmly ahead of the competition and help us retain our position as a market leader in payments.
Last but not least, what are you excited about for 2020 at Klarna? Which will be the biggest news?
It's an extremely exciting time for the payment industry because shopper expectations and purchasing habits are shifting significantly. But payments will always revolve around one thing: customer convenience.
Looking forward, we're focused on continuing our rapid growth trajectory — and consolidating our position as payments innovator and leader across markets. The first way we're looking to accomplish this is through the expansion and diversification of our retailers portfolio to include businesses of all sizes and in all sectors. In addition to this, we plan to ramp up our focus on innovation — exploring ways to evolve our current products but also looking at possibly growing our current product offering.
We also intend to renew our focus on further developing our in-store offering. This is something we predict will significantly rise in popularity over the next year as shoppers continue to search for the most convenient retail experience and retailers continue to adopt the latest trends to meet changing shopper demands and place themselves ahead of the competition.