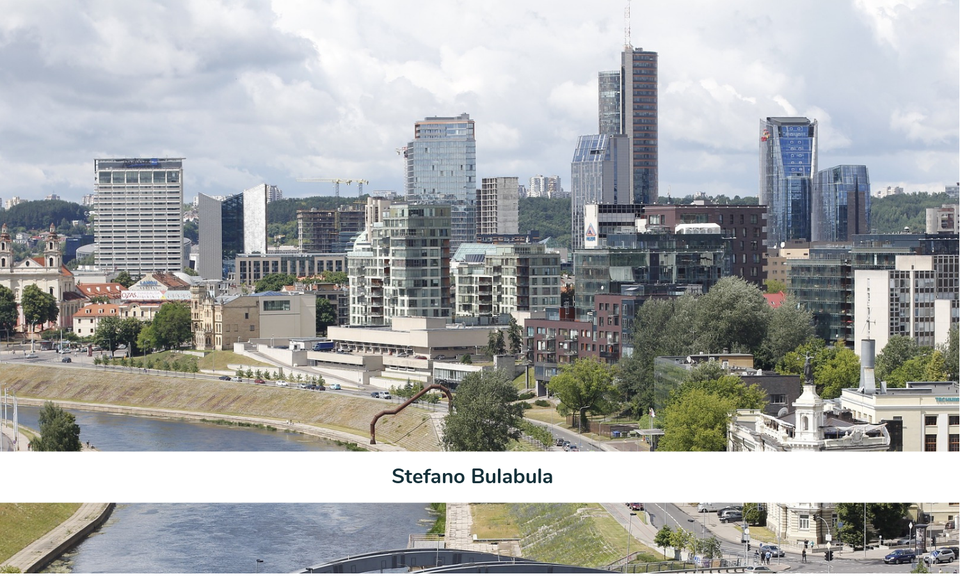 In late 2018, one of the most famous challenger banks, Revolut, and probably the most famous tech company in the world, Google, got respectively the European banking license and the e-money license in Europe. 
Revolut, thanks to this license, will be able in the next future to offer a broader range of products such as customer lending and commission-free stock trading within the European Union; in the meanwhile, the e-money license granted to Google Payments, will guarantee the possibility to Google to exploit its tech expertise within fintech sector by issuing electronic money and provide payment services across Europe.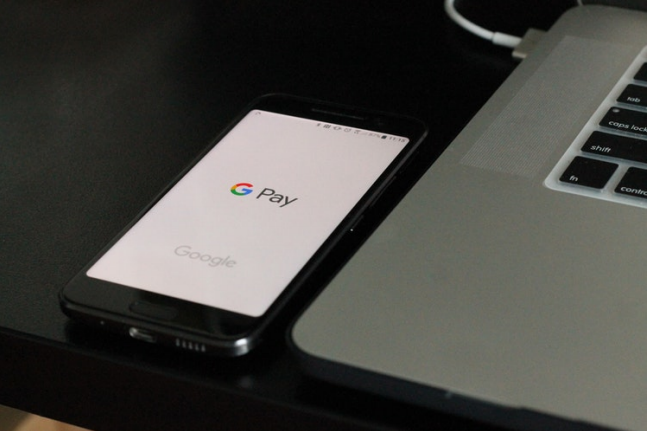 Today there is Google Pay, but what can we expect in the future from the mountain view's company? 
Why are we talking about these two examples? Although they're coming from different sectors, there is a common line between the two: both the European banking license and the e-money license were granted by a small tiny country in Eastern Europe called Lithuania. 
In fact, Lithuania is proposing itself as a brand new fintech hub in Europe. The aim of the nation is to capitalize on the fintech growing trend. 
But why Vilnius? Why starting on Baltic state that basically became independent from Soviet Union in 1990? How this trend was born? 
Everything started from Marius Jurgilas, a member of the board of the Bank of Lithuania. At the time, the bank market of Lithuania was dominated by 3 main Nordic banks, which were leaders in innovation and digitalization in their home markets. On the contrary, this wasn't happening in Lithuania: no innovation was happening its market. 
In order to attract this innovation to his country, he decided to look for new companies who were willing to investing in it. He achieved this objective in a really smart way: instead of presenting Lithuania as a small market, who could offer no more than customer base of 3 million Lithuanian customers, he decided to propose his country as a gateway for access to all the European market and its 450 million potential customers. 
By which means Lithuania has been able to be acknowledged as one of the newest fintech Hub in Europe? 
The starting point for attracting new companies it's the ease of doing business. According to the World Bank, in 2018, Lithuania was ranked among 16th among 191 countries in the Ease of Doing Business. For the finance sector, it means working within a favourable regulatory environment. One of the reasons that lead fintechs in Lithuania is the creation of a regulatory sandbox by the bank of Lithuania: within the sandbox, both fintechs and incumbent financial institutions are able to test innovation before delivering a product to market. Moreover, there aren't any regulatory sanctions for fintech firms within the first year of operations.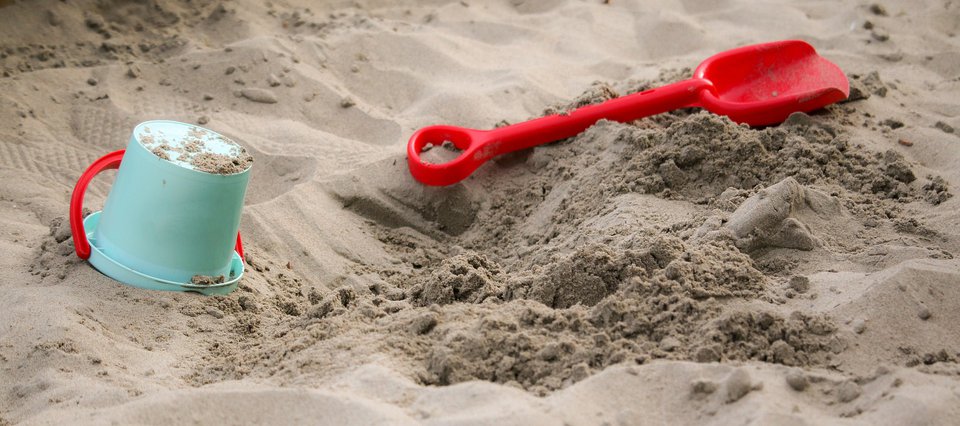 Lithuanian sandbox it's the place where every fintech would like to be 
Moreover, the government has recently introduced several laws such as reduction of the corporate tax rate (which is the third-lowest in the EU); start-ups are able to get an e-money or payment license in just three months (47 e-money licenses have been issued in Lithuania); the capital requirements for challenger banks, such as Revolut, are five-time smaller than in other EU countries and are obtainable in less than 6 months. 
Thus, fintechs are finding a nice environment to grow. Usually, when these companies grow, a lot of high skilled talent are attracted. Well, not only foreign workers are looking to move and work in Vilnius: within Lithuania there are more than 31,500 IT professionals of which fintech companies are always looking for; 84% of these professionals declare a high proficiency in English; according to Bloomberg, Lithuania was ranked 8th in the world for the percentage of graduates enrolled in higher education: with the majority of these students degreed in science, mathematics, computing, the country has a ready-made workforce. As reported by Invest in Lithuania in this report.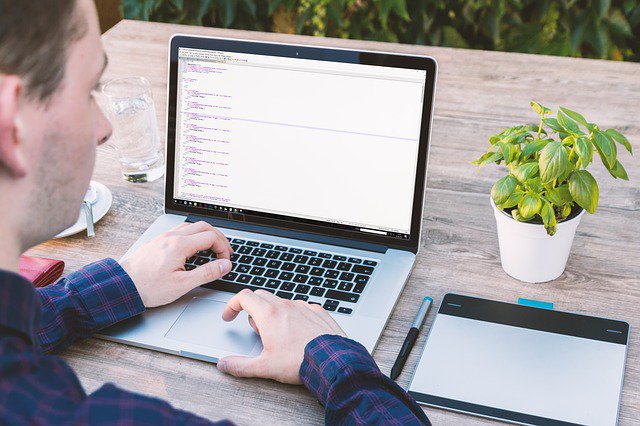 On most of fintech's job postings, there are always IT vacancies...bad luck on you, salespeople! 
Jared Isaacman, CEO of Harbortouch, US fintech who develops POS solutions, stated: "After my first visit to Vilnius I just felt that this city is a small version of Silicon Valley and this was absolutely unexpected. The city, its infrastructure, the prevalence of technology made an impression on me." This shift to a technology-driven society in Lithuania has been supported by setting up the fastest public Wi-fi connection in the entire world: according to a study made by telecommunications company Ooma, the country is leading the way for both average download and upload speeds (respectively of 15.4 Mbps and 14.7 Mbps). 
In addition to that, it has been found from the Mercer's annual cost of living index that Vilnius is one of the least expensive cities in the EU: that leads to attract more individuals and even more companies (the average office space in Vilnius is only $ 17.14 per sq/m, way less than the $ 153.09 sq/m in Central London). 
According to all these data, is it possible to assume that Vilnius could be a valid alternative for all the fintech that would leave London after Brexit? Jurgilas and Lithuania really believe in this possibility. Even though they realize that London will always be the heart of fintech, they consider Vilnius represent for fintechs the chance to hedge the risk coming from a hard Brexit.