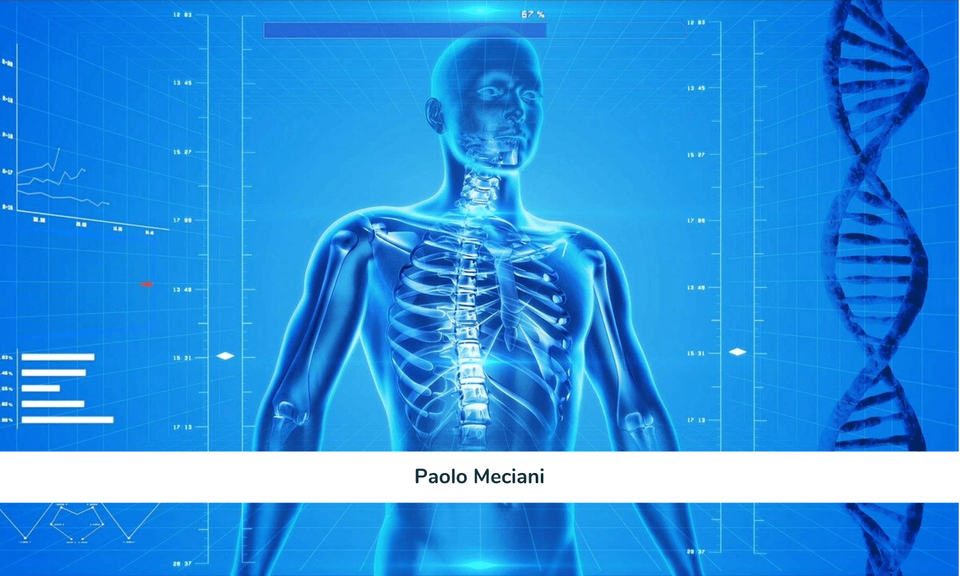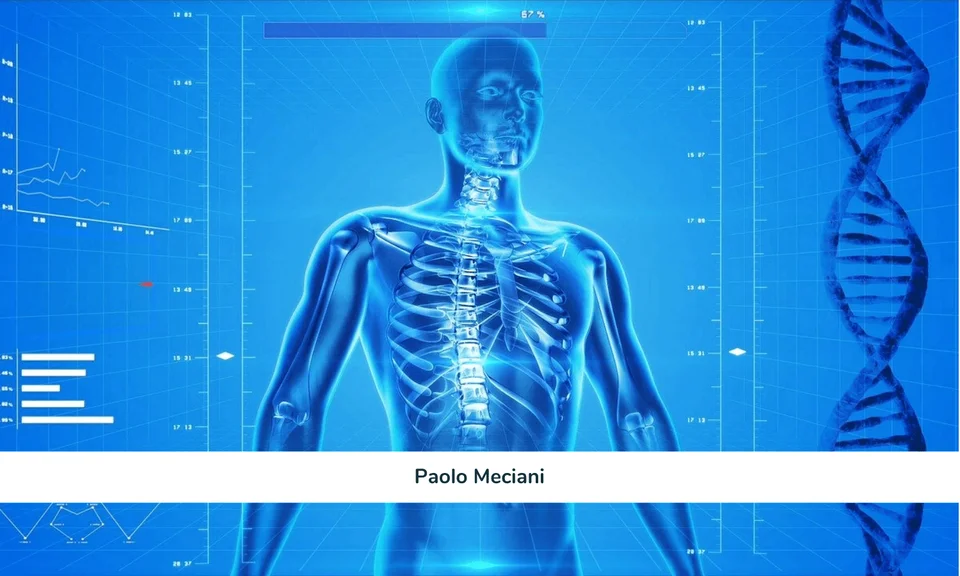 An unprecedented opportunity for health insurers
In a few months, and even weeks, during the Coronavirus crisis insurers introduced for their clients a variety of new solutions. New services and new or updated products have mainly addressed to their client base. In a short time frame, innovation adoption speed was astonishing if compared with recent years; after a period of stress for people and organizations one of the questions more asked today in the industry is whether this speed of innovation will last also when the peak of the crisis will be far in the past.
But innovation adoption is not the ultimate goal, the opportunity the industry has today is to foster the transformation of healthcare. The already ongoing transformation is to considering healthcare a lever to prevent people from becoming ill, instead to cure people already sick. In the new healthcare paradigm, new offers can be used to attract new clients: not only insurance policies but also attractive services to finally improve industry customer satisfaction to levels as high as we see in other industry sectors.
If we adopt a wider view, we can see that we are about to face an unprecedented opportunity for a rapid and significant change in the healthcare industry. All stakeholders involved, especially for private ones, could benefit from the stronger and increased demand for health. At the same time, massive investments in public health care are due to arrive as a result of all the weaknesses we came across during the Coronavirus crisis, giving the public an unprecedented opportunity to enhance. We could enter a phase where market shares are fiercely disputed among private stakeholders; a newer degree of competition could also result among private and public stakeholders, given the improved services of the latter.
These days post Coronavirus crisis we are overwhelmed by predictions of how the healthcare industry will be reshaped; also, health insurance is part of the narration. I personally never been particularly keen on predictions, as it is more an exercise of style and narcissism than a solid and robust contribution to the development of the industry. More thank predictions it is useful to understand the forces and the dynamics that will affect the industry; therefore we have to look through the two sides of the equation to be solved to let us understand the direction of future change: the demand side and the supply side.
We need to look thoroughly at both sides. A new meeting point for the demand and the supply can be reached. Unfolded opportunities could arise for private healthcare stakeholders.
THE IMPACT FACTORS ON HEALTH DEMAND
Users are ready for innovations adoption: from new service models to digital
During the Coronavirus crisis, we witnessed a smooth adoption of new or more widely adopted services as drug delivery, teleconsultation, and the oxygen saturation remote monitoring.
Also, elderly people were surprisingly reactive gaining immediate advantages from the new services.; it provided a clear impression that the most important target for health services, elderly people, is ready to benefit from present and future innovations.
Need to grant services for chronic patients
Healthcare for chronic patients has never been as critical as during the Coronavirus crisis. We have been witnesses of some phenomenon we must consider while shaping the new healthcare ecosystem.
Chronic patients have been underserved. Severe consequences occurred in chronic patients as they faced restricted access to health facilities. Additionally, chronic patients are the most vulnerable to the Coronavirus consequences, as they are in most cases also old.
Remote services boomed. During the crisis Coronavirus teleconsultation, drug home delivery, oxygen saturation remote monitoring, teleconsultation for mental illness support are some of the services that experienced a skyrocketing demand. Teleservice has promptly been provided by a vast number of public entities, also at a local level.
Will the public compete against private?
We also have to monitor public health services, as a new competition could occur among the private and the public sectors. As a consequence of the Coronavirus on healthcare, massive investments in public healthcare will arrive in the short and medium-term; which impact will they have on services offered by the public sector? Shall we imagine an increase in service levels so that it could threaten the attractiveness of some private offerings?
WHAT IS NEEDED BY THE SUPPLY SIDE
Organizations can innovate far more than they did so far
The very positive lesson learned from this period is that incumbents are more able and faster than expected to deliver innovation. Through all levels of the organizations, the contribution to innovation was significant; well-established processes and habits have been tuned in a few days according to new needs and requirements.
Now we must keep the momentum of innovation, especially on the offer side; all levels of the organizations must continue and evolve what has been done with concreteness, foresight, and ambition. Innovation finally must become an integral part of the company way of thinking, planning, and executing. Let's circulate innovation in the company's veins.
Be ready to compete in the arena of services
Still, the core business of most incumbents is to manage a variety of risks. The new healthcare paradigm means a great and profound change for health insurers; they are requested to enter in depth the topic of health, not simply for assessing risks but to provide a better health outcome in prevention, diagnosis, treatment and, assistance.
The most relevant implication of mentioned change is that services will become more and more relevant. As we already see today some insurer proposition already have no risk management in it, therefore no policy at all, but we are still at the beginning of the transition towards service-based offering. Two implications must be clear while entering the service arena with a bold step:
A top-end service quality is required; it is an almost new playground for insurers, where a humble and fast learning attitude is necessary.
New cost structure to grant profitability and to achieve a wider clients base compared to insurance policies. A low-cost structure will attract a wide number of clients and will allow a proper economy of scale. Another mantra of the new model is scalability: the ability to grow the number of clients while maintaining extremely limited the overall costs.
Tune the operating model
Do your homework; incumbents to offer innovative services on the market need to innovate at the same time, or better before, inside the walls of their organization. To gain value by innovation it should not be forgotten that the entire operating model must be revised according to introduced innovation.
Internal processes. Tune them to allow for high level service when users need a response from the organization.
Adopt an agile approach to speed up internal cultural transformation embracing services and digital; do not undertake too large transformational programmes if not required; it could need long execution time.
Management information. A complete new set of management metrics must be put in place: service levels, NPS, customer satisfaction and health metrics are needed. Management should be also rewarded for the degree of health of the users.
Data architecture. Data are one of the most important keys to the success or failure of a digital health initiative. A sound strategy and deployment should also involve the partner (and startup) selection criteria.
Insurance health care is at a crossroads: the choice that today cannot be avoided is to choose between a road that represents business as usual or the steep but yet rewarding innovation road.